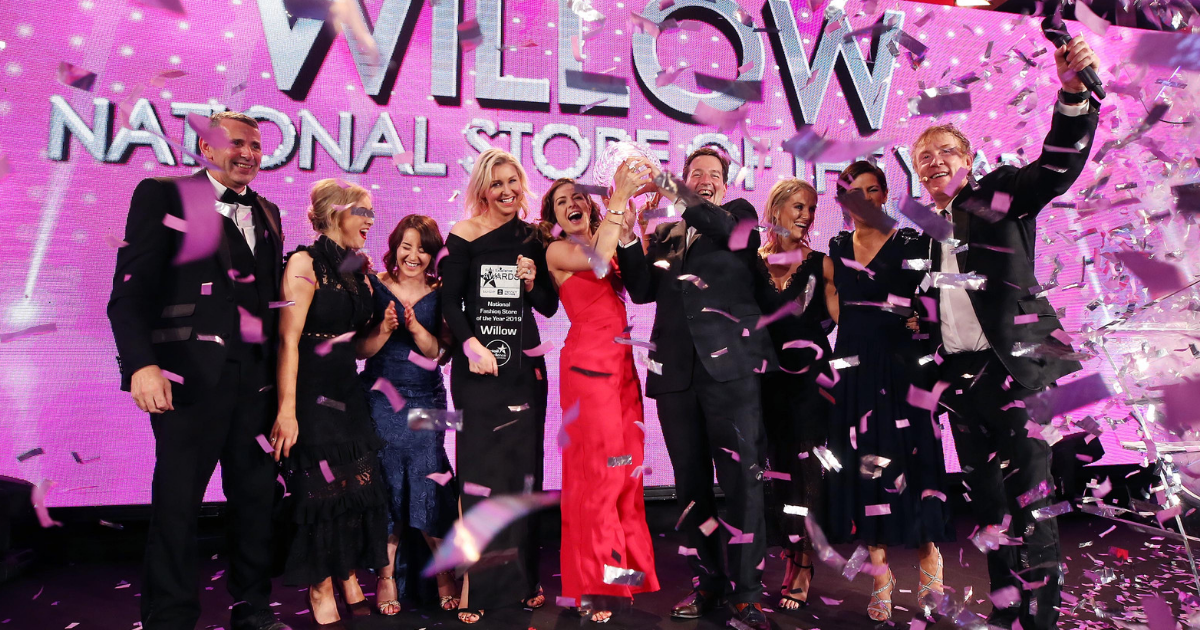 9th November 2019 6:00 pm - 11:45 pm
Great Southern Hotel, Killarney, Co. Kerry

IT'S ABOUT LEARNING, INNOVATING, BEING BRAVE AND RECOGNISING EXCEPTIONAL PERFORMANCE!
National Online Retailer of the Year
This award will recognise the most innovative retailers that leverage cutting edge eCommerce technology and deliver the most streamlined customer experience.
All entries will be subject to a mystery website audit which will focus from a mobile perspective on page load speed, search and browsability, purchase journey, customer queries and marketing effort.
For an entry fee of only €125, all entrants will receive back this comprehensive report completed by eCommerce experts to help them recognise areas where improvement may be required and also to show what they are doing well!
Manager of the Year Award
With the mystery shopping process now underway, you should take time to look at what goes on under the bonnet in your store! It's time to recognise and show appreciation to your managers who have worked so hard all year to make your store what it is.
Success rarely happens by accident and your manager has worked hard to keep the team focused and the store at the top of it's game. With staff retention a huge issue for all retailers now, can you imagine the turmoil in your business if your manager decided to leave? The cost of hiring and training a new manager and all the other nightmares that go with it?
Use this opportunity (for only €95) to show your manager you appreciate their commitment and loyalty to your business by entering them today! The submission document which they will receive on entering will also involve them in a thought process which will encourage, motivate and inspire them to be their very best!
Rising Star of the Year
It's a fact – people buy people first and the product second! Your Rising Star is the person we meet when we go into your store every day. Don't forget that they are actually your frontline brand ambassador and so you need to grasp this opportunity to show you recognise that they are very much a key element to the success of your business.
A wage increase, while it is nice, is soon forgotten but the pride of holding the title of Rising Star of the Year will remain for years! It is also a learning curve! The submission document which your Rising Star will receive on entry will give them food for thought, motivate and inspire them to deliver an even greater level of customer service and experience to your customer (and increased sales figures)!
So don't delay, get your team on board and enter your chosen category today!
| Award | Entry Fee | Number of Entries | |
| --- | --- | --- | --- |
| People Awards : Manager of the Year | €95.00+VAT | | |
| People Awards : Rising Star of the Year | €95.00+VAT | | |
| eCommerce Awards: National Online Retailer of the Year | €125.00+VAT | | |