Our Story
Retail Excellence is a not-for-profit company that supports Irish retailers to be the best they can be.
Retail Excellence involves 2,200 leading retail companies who operate in the Irish market. Our members are the most progressive and innovative in the market. We make every effort to deliver activity which is wholeheartedly based on member needs. Retail Excellence is by far the largest retail industry body in Ireland.
Established in 1995, Retail Excellence is owned by the Members, for the Members and is the largest retail industry trade body in Ireland. Our aim is to enhance the consumer's retail experience by developing top-class retail standards and skills and promoting a vibrant and competitive world-class retail industry in Ireland.
Board Members
Fergal Doyle
Chairman of Retail Excellence, Co-Owner & CCO at Arboretum Home and Garden Heaven
Michelle McBride
Retail Director, Butlers Irish Chocolates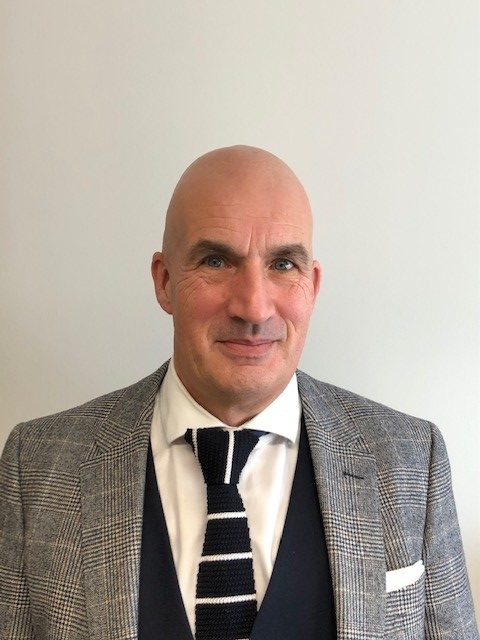 Paul Gallagher
Managing Director, Shuz4U Group
James Byrne
Founder, Faerly
Conor McDonald
Finance Director, McCabes Pharmacy.
Fiona Matthews
Managing Director for Ireland, Applegreen.