The Retail Retreat & Expo 2019 is supported by AIB Merchant Services & Newstalk. Retail Excellence proudly supporting the work of Unicef Ireland.

Reasons To Attend The Retail Retreat & Expo 2019
Key Trends and Topics
In 2019, Retail Retreat & Expo content will delve into strategy and execution surrounding the following hot industry topics:
The Latest in Retail Technology
Presentations from Ireland's Leading Retailers
All you need to know about CX
How to Retain the Top Talent
Learn about the Latest Retail Trends
And so much more
Why You Should Attend
Retail Retreat & Expo 2019 provides an opportunity for every retailer to address the most relevant areas of retail in one forum.
The Retail Retreat is the must attend event in the annual retail calendar.
Meet up with industry colleagues, enjoy the very best speakers and industry experts and enjoy the largest retail expo involving the very best suppliers to the industry.
SOME OF THE RETAILERS WHO JOINED US AT THE PREVIOUS EDITION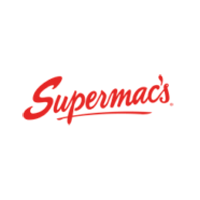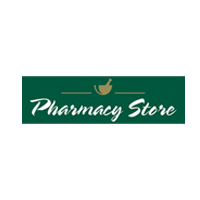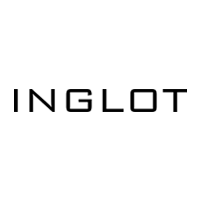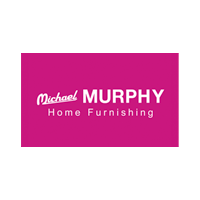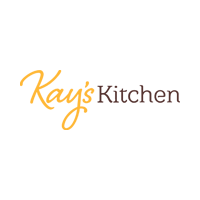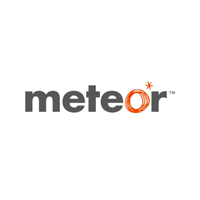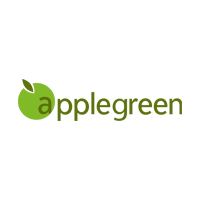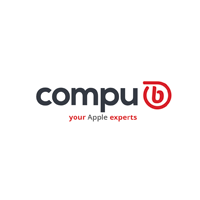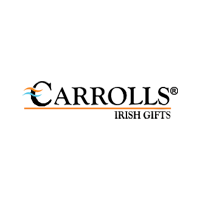 Get In Contact With Retail Excellence Team
Get Direction to the Citywest Convention Centre
Citywest Convention Centre, Saggart, County Dublin
Delegates wishing to book over night accommodation for Tuesday 19th May should contact Citywest Convention Centre
Telephone Number:
Email Address:
Special Rate
3 for 2, 2 Days Retail & Digital Summit 19th & 20th May €490.00+VAT
Day1 - Tuesday 19th May (Excluding Dinner) €180.00+VAT
Day2 - Wednesday 20th May (Excluding Dinner) €180.00+VAT
2 Days - Tuesday 19th & 20th May (Excluding Dinner) €245.00+VAT
Dinner @ Citywest Hotel | Tuesday 19th May €85.00+VAT
Direction to Venue
Located just 25 minutes from Dublin Airport and Dublin city centre Citywest Hotel's Convention centre is easily accessible for international visitors and gives excellent access to the city and the rest of the country.
For visitors from the rest of Ireland the Hotel and Convention centre is on the main N7/M7 motorway and just a few minutes from the M50 allowing easy access from any part of Ireland. And for more local visitors who might not have a car, the Luas Red Line stops just 10 minutes from our door.
Here's What Past Delegates Have To Say
Michelle O'Gorman
Head of Retail, Kilkenny Group
I just want to thank you and your team for arranging such a great Retreat, you were right when you said it was going to be the best yet David and it sure was. I came away buzzed, full of ideas and re motivated as did my team members who were there. The main speakers were excellent. Thank you for such a great day guys ! Well done
Bart Glover
Director, Kays Kitchen
This is just a short note to congratulate you all on an excellent and informative day. Great Venue! To stay relative and ride the latest trends in food demands us to be in a constant state of change. By the way, some of the trade exhibitors were brilliant. The REI Retreat has become a very important focal point for us. Thanks again for a very informative day.
Keith Rogers
ECCO
We had a team of seven that attended and we have loads of takeaways and inspiring ideas to bring back to our company. Thanks again and well done for another successful event.
John Horkan
Director, Horkans Garden Centre
Just like to say Thank you and congratulations for a excellence event this week. It was a big step up and of great value. Many learnings to work on till next year. Also I have picked up new potential suppliers.
James Byrne
Marketing Manager, Glanbia
Thanks David, it was a fantastic two days and very enjoyable.
Donal Vaughan
Director, Vaughan Shoes
The Retail Retreat & Expo is a great chance to network with fellow e-commerce retailers and share experiences in an age where knowledge is power. It's also a great opportunity to meet leading experts in online technology to help you meet the needs of the modern day consumer.